Welcome to Our Company
PhilJets together with our partners are experienced major players in the Philippines' aviation industry. Our aim is to address the growing need of helicopters and jets charter, not only in the Philippines but throughout the entire ASEAN region according to international standards.

Our Clients
We believe in long term relationship. Our clients range from Private Owners, Private Individuals, Tourists, Multinational Corporations, Airlines, MRO companies, Aircrafts Manufacturers and OEMs.
We value the strong relationship we nurture with our customers, who eventually become our partners. The Satisfaction of our Customers is our Passion.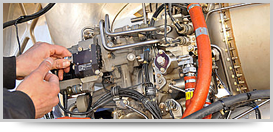 Fleet Management
The only name you can trust for managing aircrafts for almost 10 years.
If you own or if you are looking to acquire a private aircraft for flight operations primarily in the Philippines, PhilJets will help you optimize your investment to its fullest.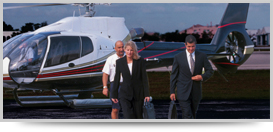 Charter
We provide you the Philippines' most comfortable and reliable Helicopters VIP/Corporate Services. Our lounge at the Manila Domestic Airport is conveniently located and our network of helipads enables us to transport you wherever you need to go.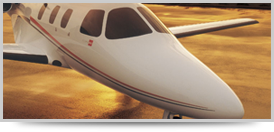 Aircraft for Sale
Our team has developed a strong expertise in aircraft sales throughout Asia and most especially in the Philippines. Indeed, the large experience of the Management Team has been proven for the last 10 years. More than 50 transactions have been successfully handled for acquisitions and sales of rotary and fixed wings; both Brand new and Pre-Owned.