PhilJets has developed an extensive expertise in Aerial works throughout the group's 15 years of experience.
From all mining, surveying, mapping related missions (Seismic Surveys, Electromagnetic Survey, Long Line, Cargo Transport, Material & Supplies Transport) to utility missions such as power line inspections, all range of lifting and construction works.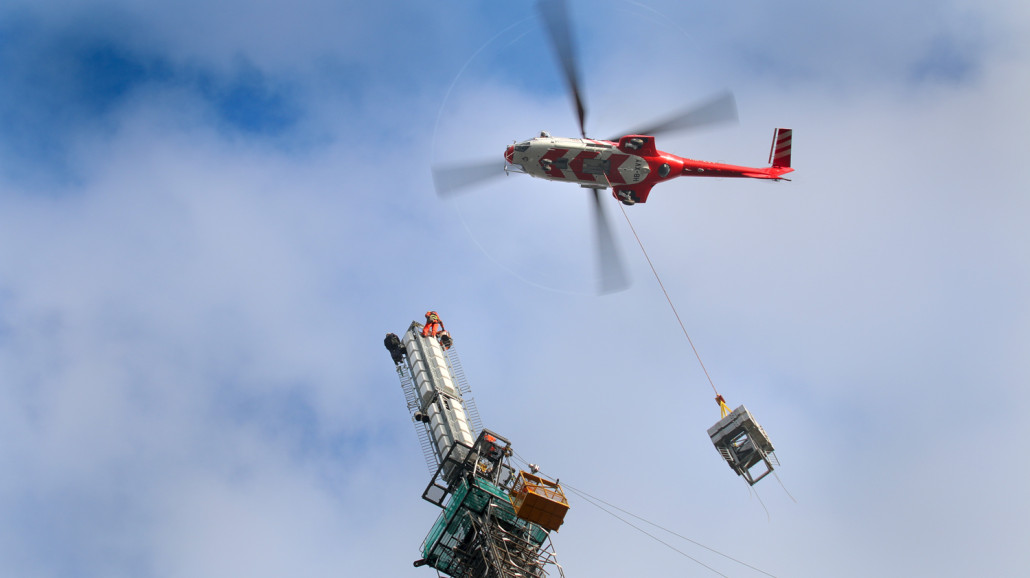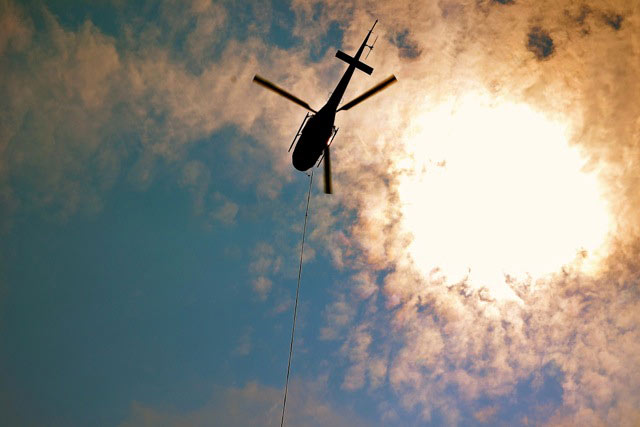 PhilJets is one of the leader in Search & Rescue Missions and rescues passengers in remote areas  of the Philippines such as:
Mountains

Forests

Jungles

Islands

Oceans, Seas, Lakes
PhilJets, through our subsidiary PhilJets Aero Charter Corp. (AOC holder), developed its intensive care of Philippine sky unit and pioneered in Maritime Patrol in the Philippines with strong ties with the Philippine Coast Guards, Philippine Navy and Philippine Air Force.