Our Fleet
Discover the wide range of aircraft we manage and provide for chartered flights in the Philippines
Featured: EC130 T2
VVIP | 6 pax | Tourism & Transport
Our Airbus Helicopters' EC130 T2 is the first and only of its kind available for charter in the Philippines.
Equipped with a few extra features we are the only one to provide, it contains 6 large leather seats perfect for passenger transport and VVIPs. Its wide cabin and large windows span makes this aircraft the perfect option for comfortable tourism flights and helicopter aerial view of the most beautiful places in the Philippines: Taal Lake, Mount Pinatubo, Boracay, the Chocolate Hills…
Here is the list of loaded equipments and features we installed:
Bose® noise-cancellation headsets
Built-in Bluetooth-Smartphone connectivity: take calls on board!
Mp3 audio plugin: listen to your own music on board!
On-board iPad Air connected with our outdoor GoPro® camera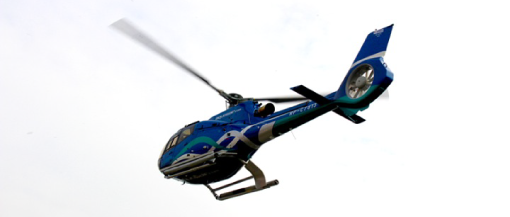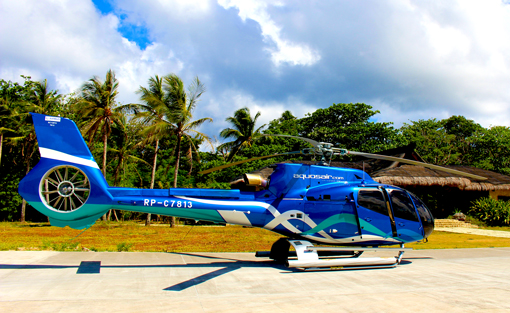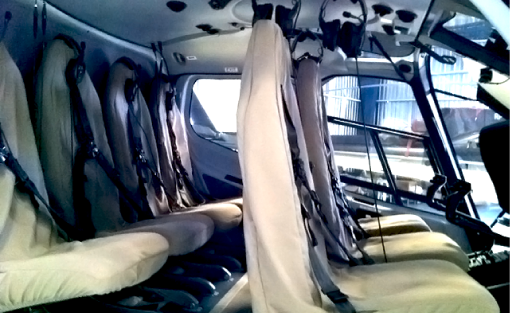 Take pictures and videos from outside, whenever you want, at your fingertips!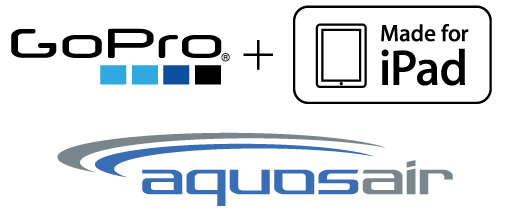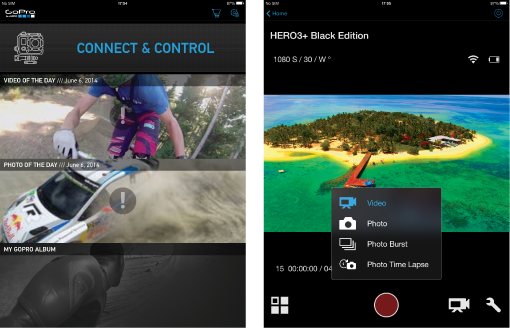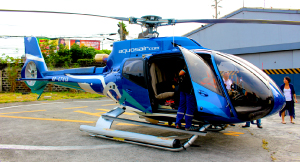 EC130 T2
VVIP | 6 pax | Endurance: 3h45 | 127 Knots / Hour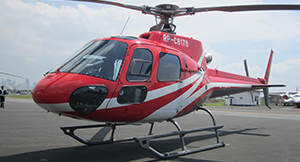 AS350 B2 Ecureuil
VIP | 5 pax | Endurance: 3h | 125 Knots / Hour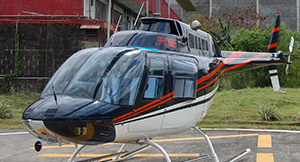 Bell 206 Jet Ranger B3
Utility/Transport | 4 pax | Endurance: 2h30 | 110 Knots / Hour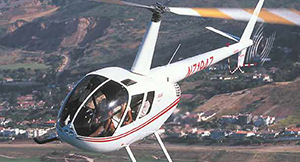 Robinson 44
Transport | 3 pax | Endurance: 2h | 110 Knots / Hour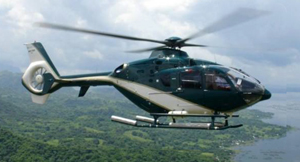 EC135 - Twin Engine
VIP | 5 pax | Endurance: 3h35 | 137 Knots / Hour
Private Jets & Turbo-propellers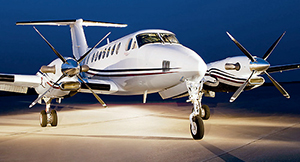 King Air 350
VIP | 8 pax | Endurance: 8h | 300 Knots / Hour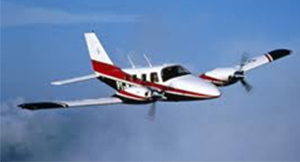 Piper Aztek
Utility/Transport | 4 pax | Endurance: 5h | 188 Knots / Hour
Click Here To Request a Quotation