Medical Evacuation & Repartiation – EMS
PhilJets Air Ambulance, operated by PhilJets Aero Charter Corp. delivers cutting edge emergency flight services: EMS & HEMS services, Helicopter Medevac (Helicopter Medical Evacuation) & Medivac missions in the Philippines.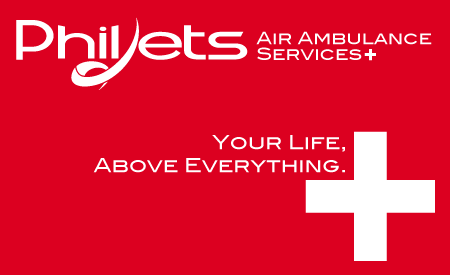 Our Moto: Your life, above everything…
PhilJets treasures health and safety of every endangered soul in our country, the Philippines. Becoming the best emergency room in the air is thus our utmost priority, and managing medical evacuation in record time will always take precedence over the daily activities our charter company, PhilJets Aero Charter Corp.
Because we think that every life counts, we are devoted to bring you the most effective and the fastest medical transport in the Philippines, island to island and towards all over the world.
 A Large Network of Professionals
In case of an urgent need for emergency medical services, our Helicopter Rescue Team will deploy any necessary means to ensure your fast repatriation to one of our Medical Center Partners or any facility of your preference: St Luke's Hospital, Makati Medical Center, Asian Hospital, Chong Hua Hospital in Cebu city…
PhilJets Group provides emergency flight solutions throughout the Philippines, thanks to our highly equipped rotary wing and fixed wing fleet of aircrafts operated by our subsidiary, PhilJets Aero Charter Corp. (formerly Zenith Air, Inc).
When every second counts, Critical Care Transport and Medical Escort in the Philippines have never been more effective: PhilJets is your trusted Filipino Air Health Insurance in case of unexpected hazard or serious injury.
Our company is also proud to be a privileged partner of International SOS and Lifeline, Inc. We work closely with SAR teams, Ambulances, Hospitals, NGOs and Government agencies to ensure safe transport and coordinated support during Disaster Relief operations.
Lately, we proved our efficiency for emergency response and aerial medical support, after the tragic Typhoon Hayan (Bagyong Yolanda), working hand in hand in a close partnership with Doctors Without Borders (Médecins Sans Frontières).



On-site patient medical treatment
Medical Evacuation
HEMS & Medevac
Air Ambulance
Helicopter Rescue Team
Patient Transfer
Air Support
Medical logistics of equipment, supplies and personnel
Disaster Relief operations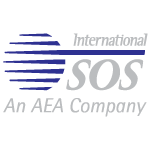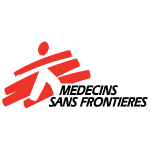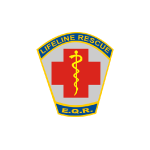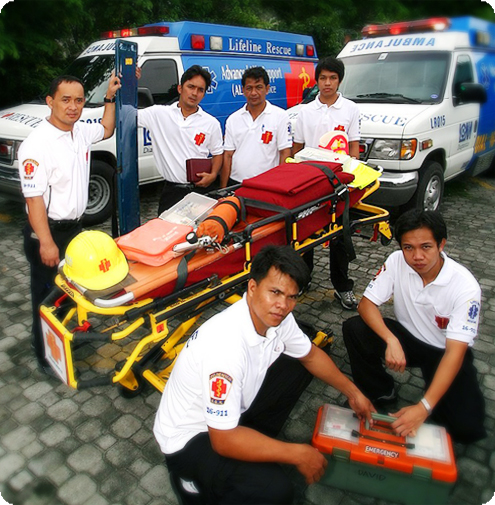 Team & Equipment
PhilJets Aero Charter Corp. pilots, engineers, management team and support staff are recognized for their expertise regarding all aspects of emergency response procedures. As the planning and execution of EMS first aid procedures on-board the aircraft, as well as during loading and unloading phases are critical issues to assure proper medical treatment, training of our teams and high standard medical equipment are paramount for us.
Each PhilJets Aero Charter aircraft dedicated to HEMS is equipped with a First Aid Kit and International SOS's advance life support equipment. Our Air Ambulance fleet is installed with Airtraq systems and laryngeal tubes, Automated external defibrillator, stretchers kits, oxygen, and/or any other medical equipment subject to the configuration of the aircraft and the requirements of the mission. Moreover, along with certified aviation medical doctors and flight nurses who fly with us, we request from most our crew members some knowledge of basic CPR techniques to assist with emergency medical service.
+63 998 843 5956
+63 998 974 0497