Our Destinations
Discover our most popular Helicopter Tour destinations around Manila and the Philippines!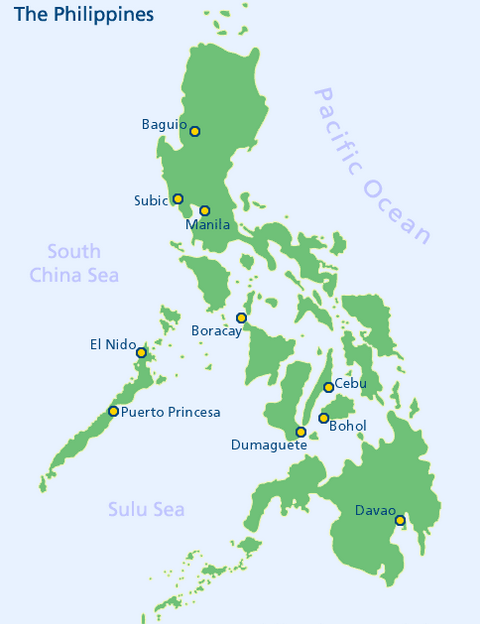 With PhilJets, fly whenever you want to go in the Philippines.
No more long traffic jams, or parking issues, simply fly over all the others and admire the Philippines from the sky.
Enjoy peace of mind, safe in the knowledge that your journey will all run smoothly.
Whether for business or leisure, PhilJets will bring you to your destination, with flexibility, style, and comfort.
Let's discover our breathtaking helicopter tour packages & sightseeing!