Helicopter Aerial Photography with the bests…
Helicopter aerial filming in the Philippines and "sky" aerial photography in Asia are highly specialized operations that require the right helicopter, the accurate equipment and seasoned pilots with an in-depth understanding of the needs of film crews. Our Pilots and technicians are very familiar with the Philippine area, viewpoints, and scenery since they operate under the Philippine sky most of the time. Discover Why…
Helicopter Aerial Photography & Films
PhilJets Aero Charter Corp. brings professionals and amateurs the best helicopter aerial filming specialists they demand for aerial film in the Philippines. Our activities indeed focus on helicopter aerial photography and aerial imagery missions throughout the Philippine archipelago, to supply the growing needs in aerial view, and air photo for business purposes and personal pleasure.
Ranging from a movie requiring air view in its scenario, a mapping and reporting of your construction site, high-resolution aerial photos to display the sky view of your resort or hotel, or simply to immortalize your magic moments during one of our tour package flights, our various deluxe services at PhilJets (operated by PhilJets Aero Charter Corp.) makes us your designated helicopter operator for first-class helicopter aerial photography & film works in the Philippines.
We usually work on TV Series and movie making, government projects, industrial sites of different kind, real estate development projects such as aerial shot or view survey for commercial location or residential development, and in any marvelous landscape of your choice among the 7,107 islands of the Philippines and abroad!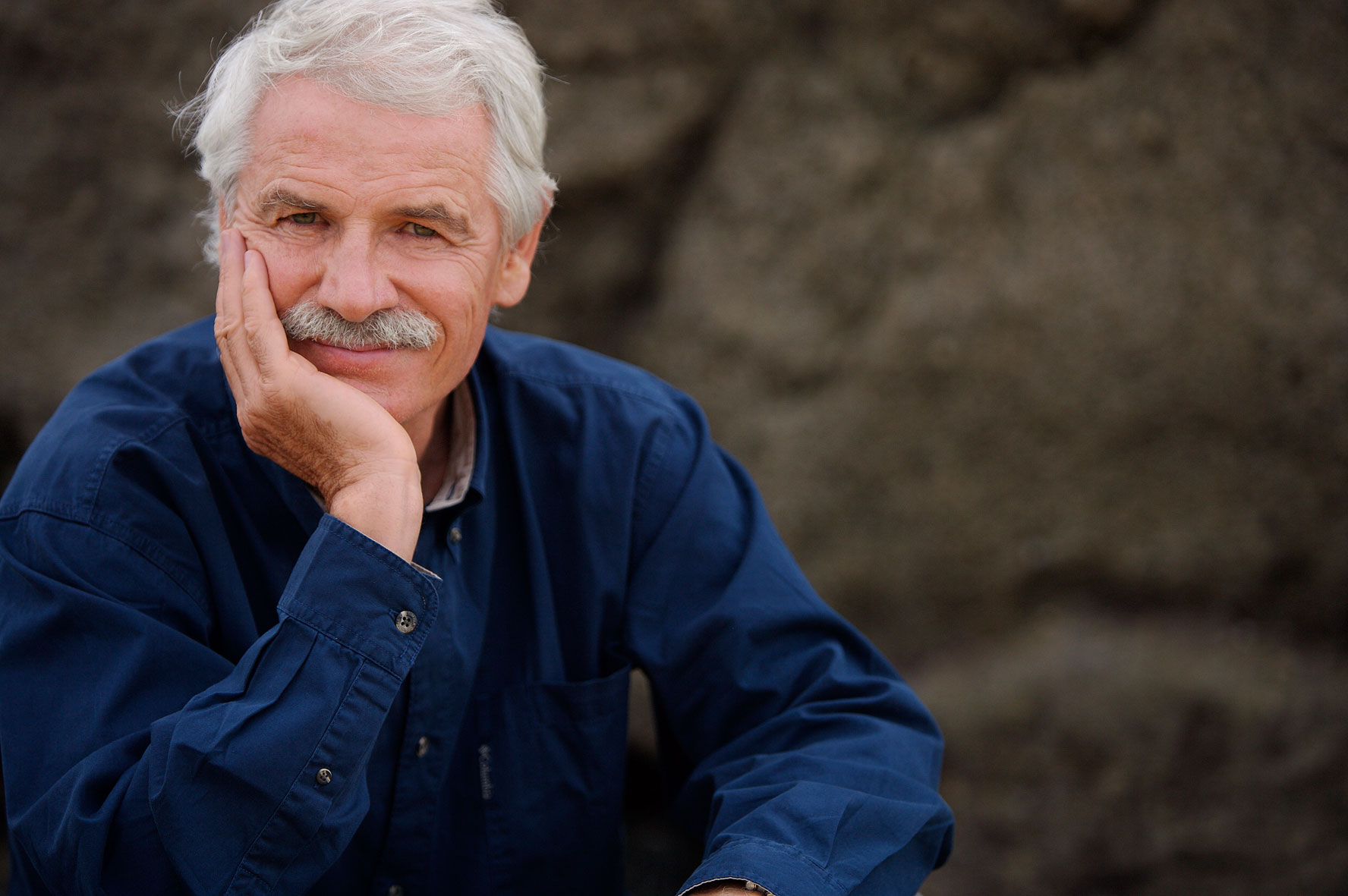 Yann Arthus Bertrand trusts PhilJets Aero Charter Corp. for his aerial filming in the Philippines 
Our clientele
Helicopter moviemakers usually go for the best. From a seasoned and responsive pilot to a powerful machine and an experienced on-ground operations team, there is no room for approximation.
From the American Reality TV show Survivor US in Caramoan Island, to the world-renowned French artist, photographer and filmmaker Yann Arthus Bertrand for his latest movie Human – The Movie (airing 2016), the most awarded professionals using helicopter as their main tool for movie production have used our services in the country.
Recently, the most watched Ukrainian Leisure channel has featured our charter services in a showcase of THE thing not to miss when coming to Manila. Filming from inside and out, they've had the chance to appreciate the extent of our commitment and talent in delivering what we think is the future of filming: Aerial shooting.
Our expertise
Our long experience in local helitours and beach sightseeing gives us a special ability to foresee the best spots and angles for the perfect shooting during your different elevated photography sessions and aerial video footage.
Such considerations as the right altitude, sun direction, and exposure, or accurate shooting angle are notions known by PhilJets members of staff.
We provide, among others, our state-of-the-art Airbus Helicopter Ecureuil AS 350 B2, embarked with gyro-stabilized aerial camera systems that are among the latest digital record decks, and the most innovative geo-reference hardware in the market.
We offer this level of performance for every one of our aerial and filming works as its maneuverability and stability make this aircraft the first choice among videographers and photographers. In addition to the ergonomically designed wider cabin, the doors can also be removed for greater freedom of movement and visibility.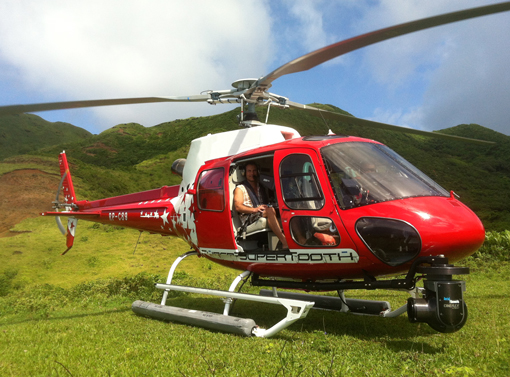 During our 200 hours contract, PhilJets Aero Charter has proved to be very professional, reliable, cooperative, informative, flexible and friendly. It was an absolute pleasure dealing with this company.
We chose PhilJets Aero Charter helicopters after Typhoon Hayan, to film Tacloban for our next movie, Human. Their pilots are energetic and highly responsive, and I already recommended them to several of my partners looking for professional aerial photography services in the Philippines.
PhilJets, through PhilJets Aero Charter, helped us discover Makati from the sky and shoot an amazing show. It is the best Aerial Film supplier I found so far!