PhilJets Group is an experienced major player in the Philippine aviation industry.
With a team combining more than 15 years of experience and with our partners, our aim is to address the growing need of helicopters and jets charter, not only in the Philippines but also throughout the entire ASEAN region. Its objective is also to raise to higher standards in delivering its wide-range of services – from aircraft acquisition and sales assistance, to aircraft management and maintenance, and so much more.
Travelling by air has never been this convenient. We provide you the satisfaction of bridging the distance with comfort, safety and reliability.
Name it, and we can provide you with the aircraft that fits your need. Quality and exclusivity under your terms are the definition of our work. Customer satisfaction is our Passion. With Philjets, the sky's the limit.

PhilJets Aero Services Inc, is a leader in the Aviation industry providing Global Services in the Philippines and in the ASEAN Region. Philjets' customers include General Aviation firms, Commercial Airlines, MRO companies and Government Agencies.
Distribution & Sales
The company is a distributor of products including components, spare parts, consumables, software, tooling equipments, for the Aviation Industry.
PhilJets strong network with the Manufacturers, and with Aircraft Owners enable the company to get exclusive access to several helicopters and fixed wings for sale.
Representation
Philjets represents several foreign companies in the Aerospace sector, and develops their positioning in the country.
With strong network in the Philippines and Worldwide, Philjets also assists Filipino and Asian customers to sell assets.
Engineering
PhilJets engages in light MRO (Maintenance, Repair & Overhaul) Services, developing the local capabilities and increasing the skills of its engineering team through partnerships with Foreign MRO companies.
Investments
PhilJets has participations in few local start-ups companies in the Philippines.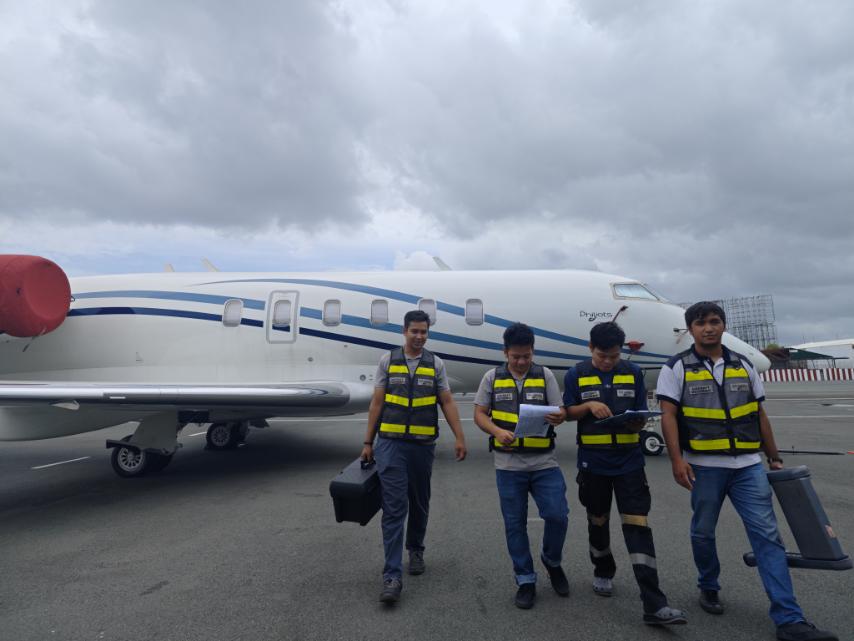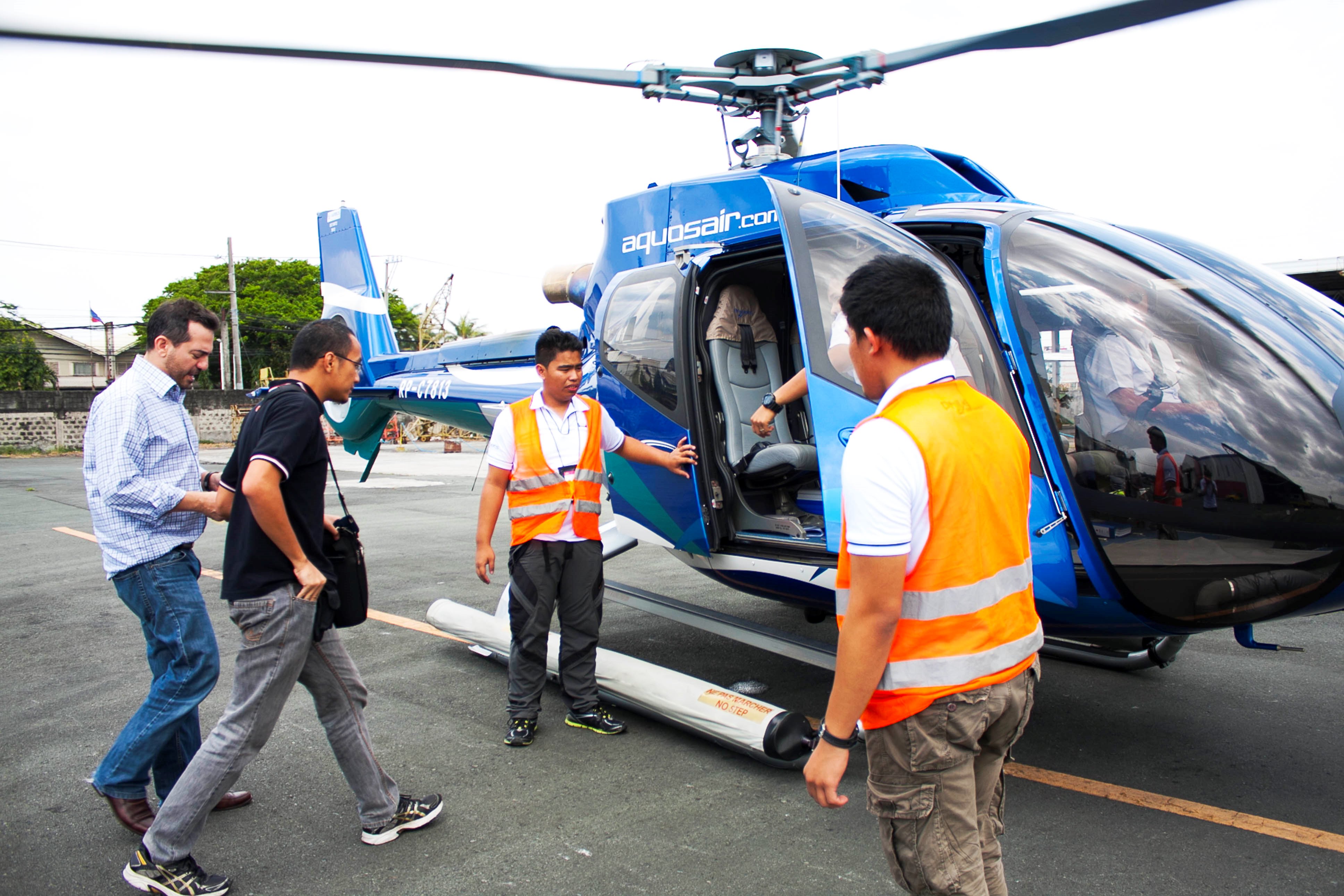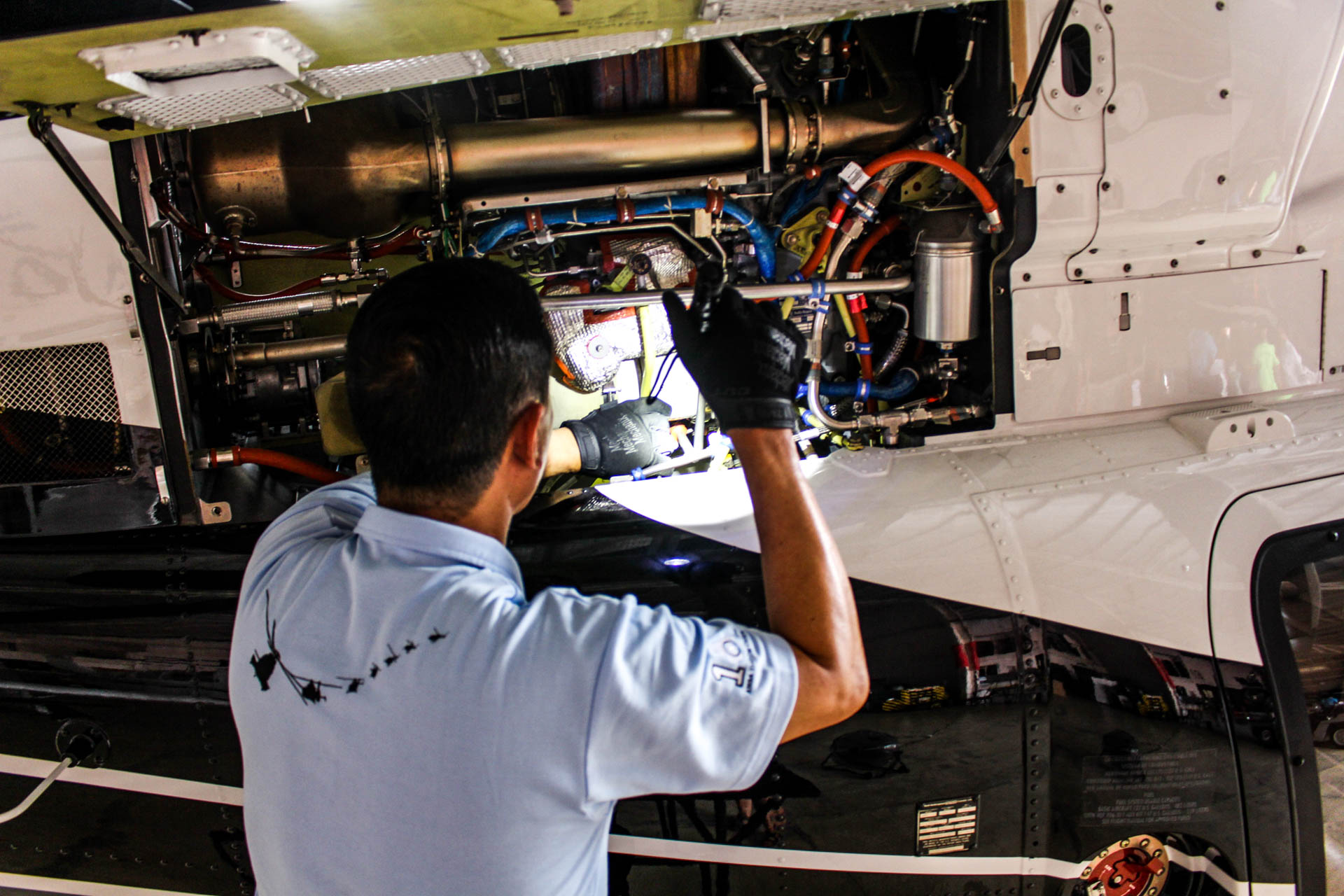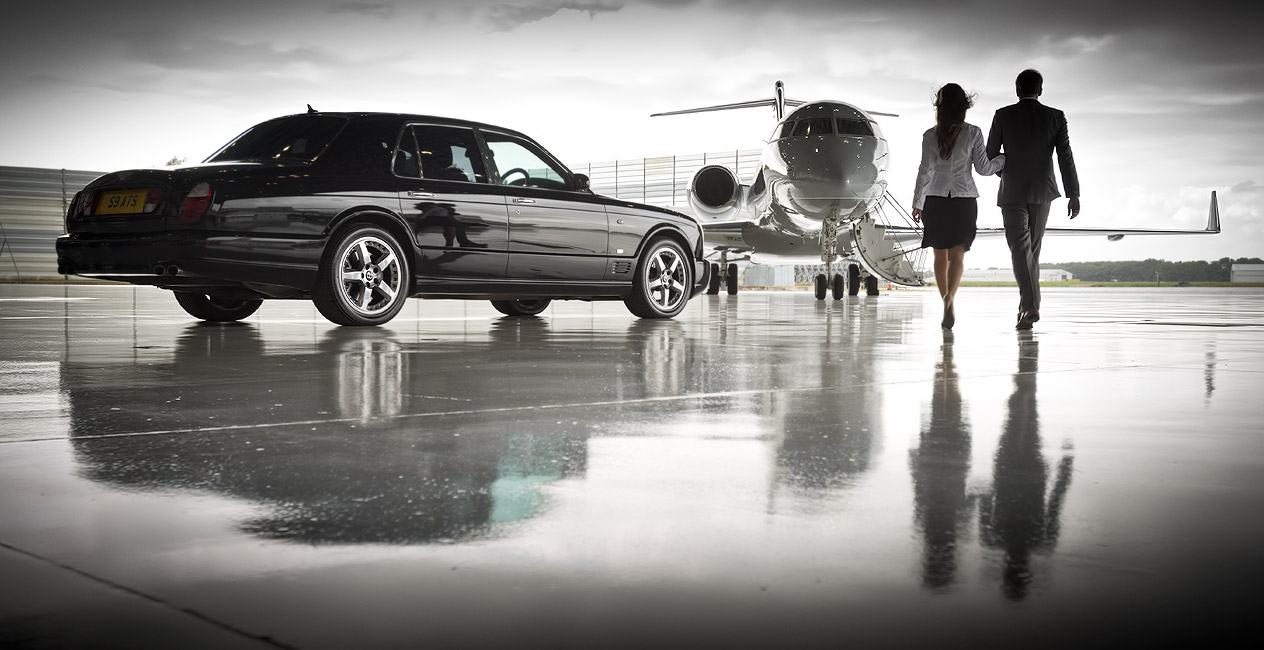 Starline Global Industries, a Singapore based company is consolidating purchasing services for the PhilJets Group, as well as providing consulting services to companies in the ASEAN region. Starline Global Industries has networks in Singapore, China, Indonesia, Malaysia, Cambodia, Laos, Myanmar, Bangladesh, Nepal, Thailand, Hong Kong, France, UK.

PHILJETS AERO CHARTER CORP. CAAP AOC#: 2014059
PhilJets Aero Charter Corp (formerly Zenith Air Inc), is an Air Transportation company since 2006 providing global chartering and management services to private sector customers and government agencies in the Philippines. PhilJets ACC manages a fleet of both helicopters and jets.
Zenith Air Inc, has been a subsidiary of PhilJets Aero Services Inc., since late 2012. The rebranding of Zenith Air into PhilJets Aero Charter and the change of management has been effective since early 2013.
Aircraft Management

PhilJets ACC provides customized aircraft management services to aircrafts owners   and operators.
Charter Services 

PhilJets ACC engages into charter services including: