PhilJets has a wide range of helicopters for sale in the Philippines, and Private Jets to purchase in Asia and the Philippines as well. Our team, dedicated to Helicopter listing and inventory of Private Jets available in Asia, will help you identify the aircraft that suits your needs before we advise you on possibilities and options.
You can also contact directly our Sales Manager, Geoffroy Cahen through : +63998 967 8827 or geoffroy.cahen@philjets.com and on aircraftsales@philjets.com for any complementary information about our services.
PhilJets, The widest range of aircraft available in the Philippines
About PhilJets Sales Team
PhilJets has developed a strong expertise in aircraft sales throughout Asia and most especially in the Philippines. Indeed, the large experience of our Management Team has been proven for the last 15 years, advising and accompanying aircraft owners, resellers and interested parties in the acquisition process for various types of aircrafts.
More than 60 transactions have been successfully handled for acquisitions and sales of rotary and fixed wings; both Brand New and Pre-Owned. We provide our services with dedication, professionalism and commitment. You can rely on PhilJets to ensure the discretion and the quality of our service.
We assist buyers from research, technical advising, management and crew search through our Fleet Management Solutions, and guide them through importation to reduce their costs, and obtain taxes reductions.
We have today a close relationship with manufacturers and an extensive network of worldwide brokers and partners as well.
In addition to that, we handle the documentation, including certifications, registration, freight forwarding, importation and all logistics aspects for our customer's convenience.
Your satisfaction is our passion.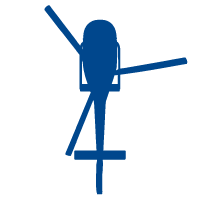 Discover our helicopter listings and contact us for free consulting services on your next purchase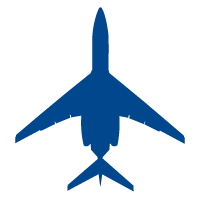 Inquire for Private Jets available in the Philippines and around Asia, and gain access to our exclusive network of Jet resellers