Discover Ifugao and Northern Luzon by Helicopter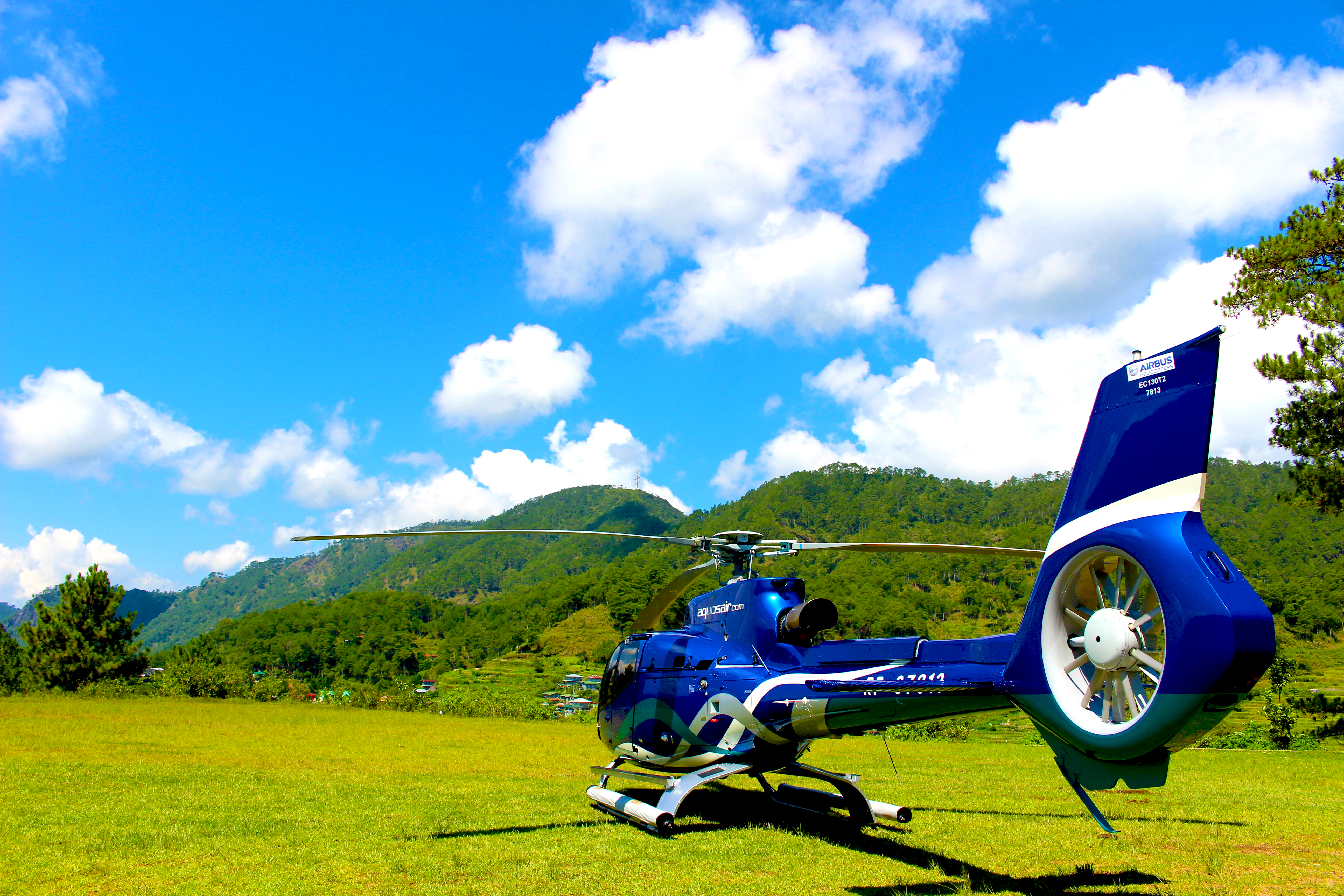 The Banaue Rice Terraces are a National Cultural Treasure of the Philippines and are considered to be the 8th Natural Wonder of the World by many.
The terraces are carved in the mountains of Ifugao and were most likely done by hand. There have been rice terraces in the mountainous regions of Ifugao and northern Luzon Island for over 2,000 years.
What a better way can one enjoy an amazing view of the Banaue Rice Terraces than to fly over its amphitheatre-like rice paddies in a helicopter?
You will fly over vast lowland plains of rice fields and above the mountain ranges of Cordilleras, passing over some of the steepest and most dramatic landscapes.
Enjoy an unforgettable flight over on these agricultural masterpieces which are dated back some 2,000 years or more.
Marvel at the ingenuity of the Ifugaos who built the terraces with primitive tools, starting from the bottom of river valleys to heights of over 1,000m in some cases.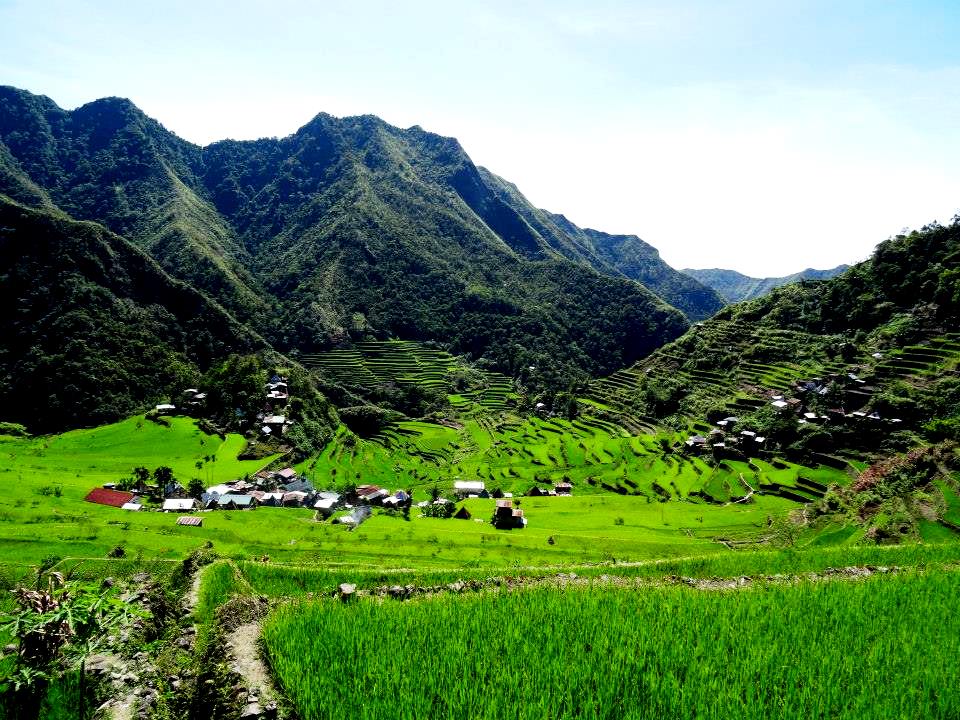 Banaue Rice Terraces Tour
5 Pax | 3.05 Hours | Brand New EC130 T2
+ Brand New EC 130 T2

+ Up to 5 Pax

+ Morning aerial tour with a 2-hours stay

+ Fly over wonderful Rice Terraces

+ Contemplate Banaue and Sagada cities from above

+ Land on Banaue

+ 2 Hours stay on Banaue to discover the famous UNESCO World Heritage site.

+ VAT inclusive

+ Departure from PhilJets Hangar