MANILA, Philippines — Six of the brand new AW109E Power helicopters commissioned by the Armed Forces of the Philippines arrived on December 20 in the country. They are now being assembled at the Agusta Westland authorized maintenance center, for delivery in the coming weeks.
1. PAF and Philippine Navy, hand-in-hand.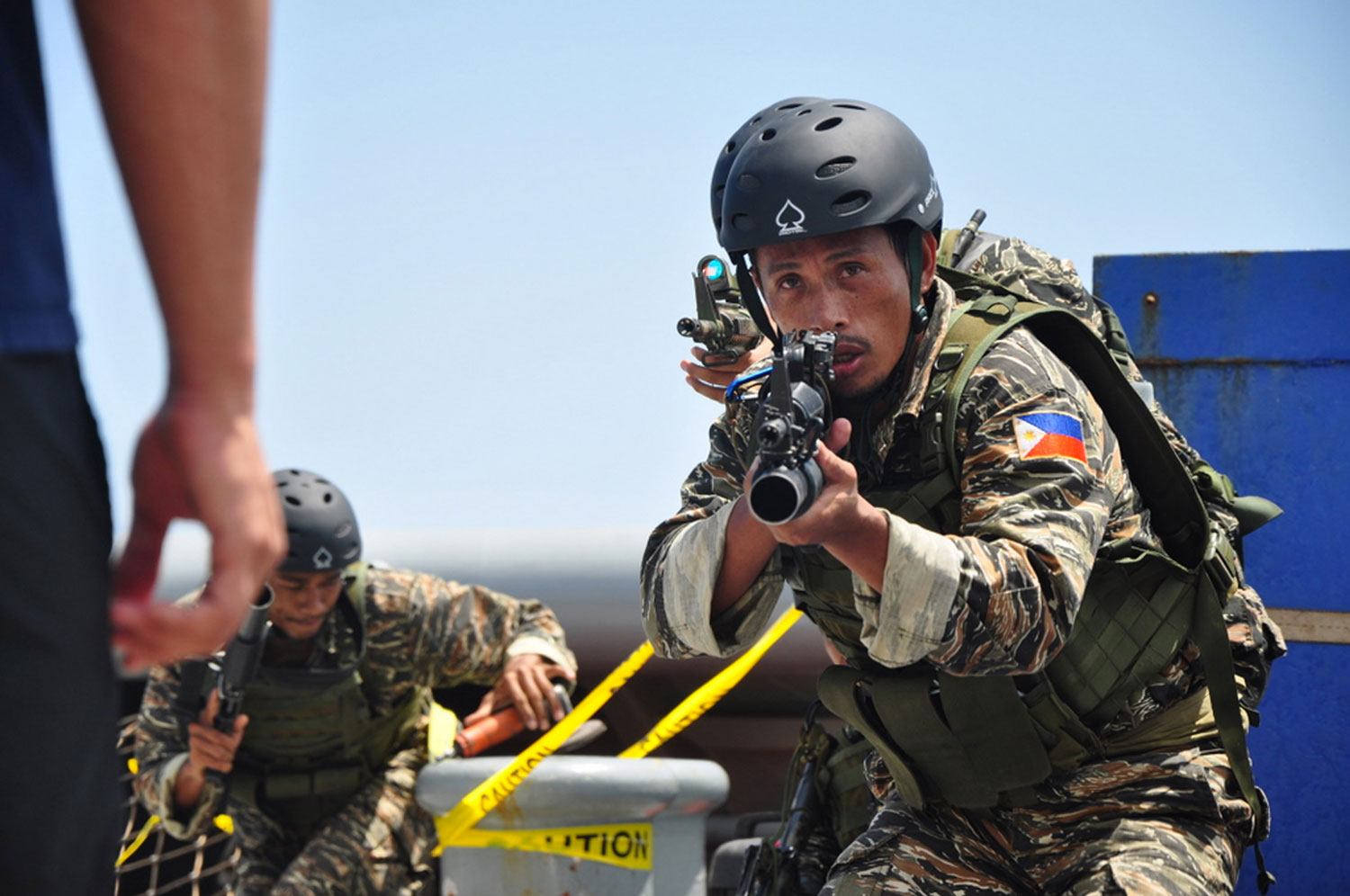 Four units will be dedicated to the Philippine Navy operations, whilst the PAF (Philippine Air Force) will receive the two remaining.
According to Defense Undersecretary for Finance Manalo's state news report last Wednesday, "they are now being assembled and according to the timeline I received, they will be flown very soon to Clark, Pampanga for testing and acceptance.".
This delivery marks the first delivery step of the P1.3-billion aircraft purchase signed by the Department of National Defense in 2013 with the Anglo-Italian manufacturer AgustaWestland.
This acquisition is part of a larger P3.44 billion project to enhance mission capability of the Philippines Department of Defense, in particular on Aerial operations.
2. The Crew & Missions.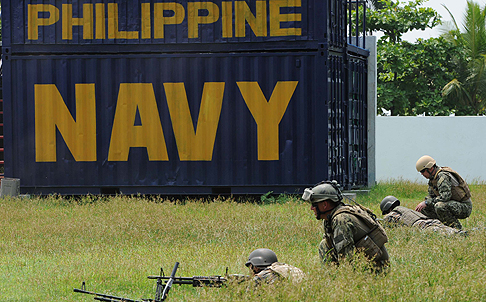 Lt. Gen. Jeffrey Delgado, Philippine Air Force commanding officer, also announced that the six pilots for the brand-new AgustaWestland AW-109 attack helicopters who went for a training last July returned to the Philippines on December.
The pilots' training, which is part of the acquisition package, was conducted at Costa Di Samarate, Italy. Also undergoing training are 22 maintenance personnel.
According to AgustaWestland, "the Philippine Air Force's AW109 Power configuration will feature a dedicated mission package and equipment including a combination of weapon systems. These aircraft will be used to perform a range of duties including homeland security, armed reconnaissance, and close support." They will indeed replace the PN's fleet of aging MBB 105C helicopters, conducting various tasks such as maritime surveillance and search-and-rescue.
The AW109s are also likely to be a mainstay on board the PN's two new strategic sealift vessels (SSVs) on order from the Indonesian shipbuilder PT PAL. The vessels are due to be delivered in 2016 and 2017.
"We are committed to delivering the improved mission capabilities and high-quality services the customer (PAF) deserves," AgustaWestland Chief Executive Officer Daniele Romiti.
3. The AgustaWestland 109E Power.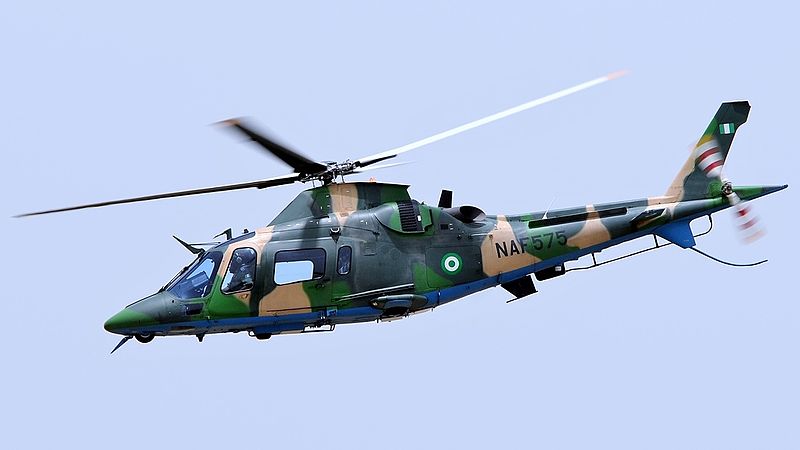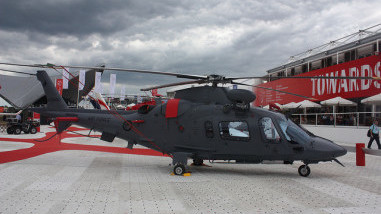 The AW109 Power is a three-ton class eight-seat twin-engine helicopter, often seen as one of the aircrafts with the longest range and largest mission capability while being quite cost-effective.
The AW109E is especially famous in the Oil & Gas industry, where flights over long strips of water with limited refueling opportunities offer optimized transfers to teams of 1 to 7 people.
This fast aircraft is used by other military units around the world, among which Belgium, Italy, Sweden, United Kingdom (Royal Air Force), Malaysia and Bangladesh.
4. The competition: Airbus Helicopters EC135 and AS565 Panther.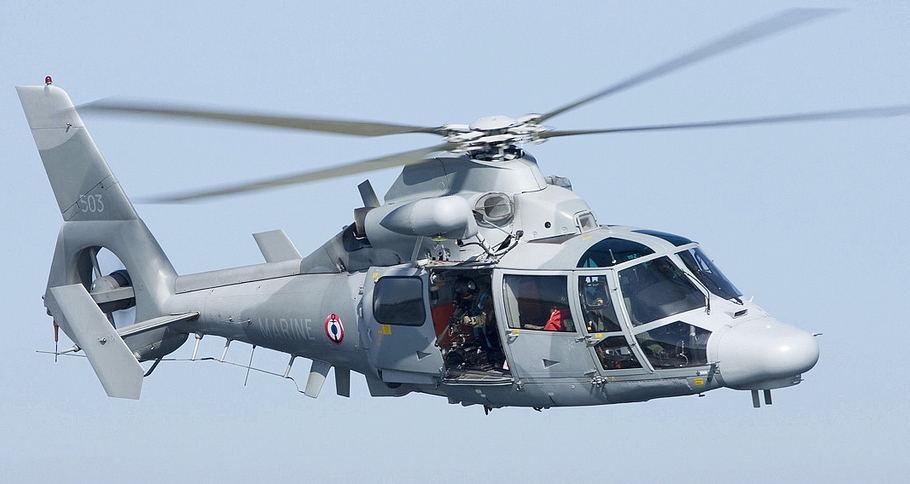 Often preferred by governments, however, are the Airbus Helicopters (formerly Eurocopter) EC135 and AS365 (Dauphin, or AS565 Panther for Military).
Following are some reputable Military Units using each type of helicopter:
EC135: Germany, Spain, Ireland, and Japan
AS565 Panther and A365 Dauphin: France (French Navy and Sécurité Civile), Saudi Arabia, United States, United Kingdom (Army Air Corps and Royal Navy).
The EC135 is considered as the evolution of 2 models from a former partnership with Bolkow, the BO 108 and BO 105.
The AS365 Dauphin, one of Eurocopter's most successful designs, is widely used as a common corporate transport, and for law enforcement, EMS/MEDEVAC and Search-and-Rescue helicopter, with important versatility as well.