There is a new way to explore the natural beauty of the Philippines–through a majestic helicopter ride.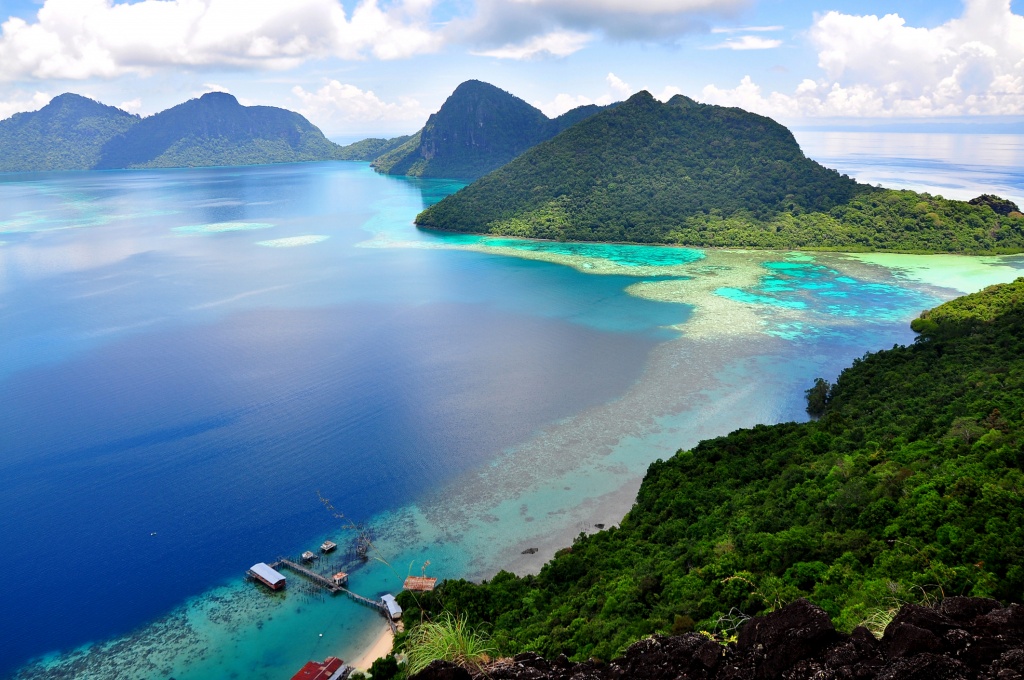 Aviation services company PhilJets announced Friday, March 27, 2015, that it is offering helicopter tour packages of famous tourist destinations in the Philippines such as Mount Pinatubo, Corregidor, Taal Volcano,  Banaue Rice Terraces and Punta Fuego, Batangas.
"We want to promote the Philippines and promote aviation because we are aviation enthusiasts and we believe the Philippines has a lot of wonders to offer,"
Thierry Tea, Managing Director of PhilJets said in an interview.
"We created tours to Corregidor, Banaue Rice Terraces, Mount Pinatubo (because) our objective is to show to the outside world that when you come to the Philippines, you can have an incredible experience," he said. Some tour packages are already complete such as the Corregidor Land Tour which includes the helicopter trip to and from the island and a three-hour land tour with guide and jeepney ride. Up to six people can be included in each tour through PhilJets' Airbus EC130 T2 helicopters that have just been imported into the country from France. Members of the media were given a free aerial tour around the ManilaBay area.
The convenience, luxury, and spectacular aerial vistas of a helicopter tour, however, do not come cheap. The most affordable tour, a 30-minute fly around the Manila and Makati cities, costs around P57,000.
A helicopter trip to Banaue Rice Terraces costs P300,000 for six people, inclusive of two hours parking and the landing fee.
Asked if the Philippine market was ready for such expensive aerial tour offerings, Tea said that they are optimistic. "We believe that the Philippines is in a very good position with strong growth in the last four to five years, better governance, and a better image worldwide. We strongly believe we can change the image of the Philippines, and we just want to contribute our share to show (the world) that it is more fun in the Philippines," he said.
Tea mentioned that helicopter tours are very popular in many countries all over the world. He cited examples such as aerial tours around Paris city, Islands of Hawaii, Las Vegas, Grand Canyon, etc. "We believe we can do the same in the Philippines … [which has] really, really great sceneries," Tea added. Presently, all tours fly from the PhilJets' hangar along domestic road, Pasay city. But Geoffroy Cahen, Sales Manager for Aircrafts Sales and Services, said that they are working on establishing hubs in Cebu, Davao and
one in northern Luzon. While the cost of tours right now might be too expensive for the mass market, Cahen said that with more and more customers, they will be able to lower their prices. Their smaller helicopters, which have a maximum capacity of three passengers, are also available for cheaper charter helicopter services.
Aside from chartered flights and tours, PhilJets also offers aerial survey, aerial cargo lifting, fleet management, aircraft and parts sales, and training centers.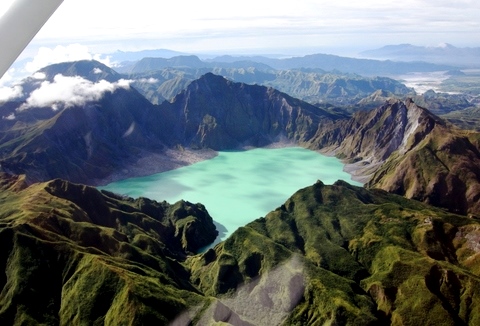 By Matikas Santos, THE INQUIRER (April 1, 2015)
More information on their website at http://philjets.infinit3.net
See more at http://lifestyle.inquirer.net/189534/philjet-offers-aerial-tours-of-ph-tourist-spots/