Discover our Mount Pinatubo Tour from the sky and enjoy its crater lake like you've never seen before with PhilJets!!!
Who needs painful Mountain hiking and Rock climbing to reach the famous Mt Pinatubo and its crater lake when you can just ride a helicopter and get sightseeing and a panorama no one ever experienced before?
1. Mount Pinatubo helicopter flight: A great birthday gift
We were over the Pinatubo last Saturday with Jos, our friend from Belgium, who decided to get himself a treat and celebrate his birthday in the air with PhilJets for a life-long memorable experience. And let me tell you that he and his 11 other friends (yes, eleven!) were just astounded by the experience! It is true that the view over Manila Bay and the Pinatubo mountain chain can be breath-taking if you've never been there: the lava flows and lahars created by the 1991's eruption of Mt Pinatubo, the green-blue crater lake and all the other landscapes along the air-route are always spectacular for first-timers…
2. Breath-taking views to blow your mind away!
What can you see there apart from the gorgeous Mt Pinatubo? A lot of things in fact… On the way, you will have get a view of Manila shipyards, already considered as some of the best in Asia, and surely now a fundamental element of Pinoy Pride. You'll see Mount Arya too, and the beautiful Bulacan province from the sky, less known but nonetheless amazing sceneries to see from our helicopters. Then, once you turned a few times over the crater of Mt Pinatubo, make sure you haven't filled up the memory of your camera yet! As we will also fly a few circles over the splendid Corregidor island. This famous isle sheltered the military fortifications and hospitals which helped saved the lives of so many soldiers during the two costly sieges and pitched battles of World War II —the first during the first months of 1942, and the second in January 1945— between the Imperial Japanese Army and the U.S. Army, along with its smaller yet fierce subsidiary force, the Philippine Army.
We had deployed a whole fleet for the occasion: one Eurocopter AS350 B2, an AS350 B and a Robinson 44. Twelve people, among which eleven ever-happy customers and myself, your dear servant, to report for the event and give you exclusive shots stolen from the trip! Of course, coordination between pilots and a remarkable fleet organization is needed to cater for such a large group, but PhilJets experience of charter services assured safety for our beloved passengers and outstanding security management along the way.
4. A tailored experience with outstanding services
Why PhilJets is different from other helicopter charter companies? Because we go the extra mile, before, during, and after the flight. Here is a short-list of the numerous extra services we offer for our most VIP trips:
(click to preview) Sightseeing hot-spots , aircraft specs, history anecdotes… you get informed of what you can see, and get something to bring back home for remembrance

In-flight presentation
If the aircraft configuration allows it, you'll have a member of our team flying with you to be your personal tour guide during the trip and explain you all you need to know about your surroundings. If we can't, the pilots themselves will still be there to give you anecdotes about the sightseeing spots!
Lunch and snack on your way back
As we know our customers are often dried out by the stunning landscapes, we always prepare some snack, lunch, coffee and other beverages prior to the flight and on your way back. Because we care about our clients as much as we care about our aicrafts!
Enjoy guys, this trip is also yours!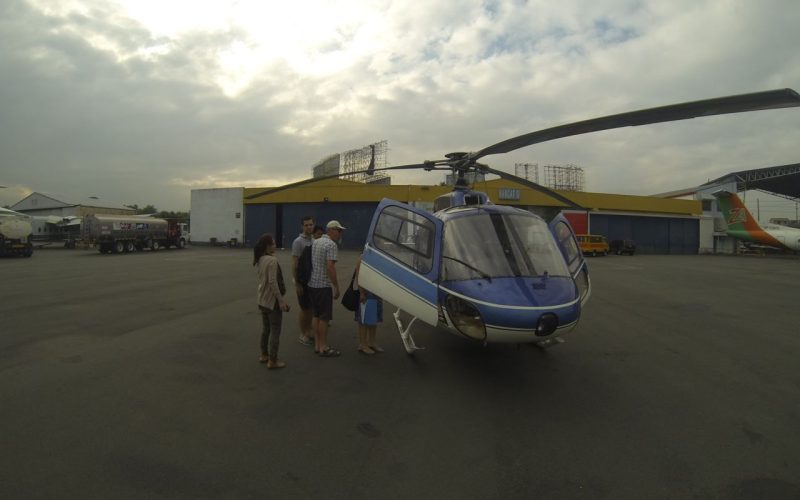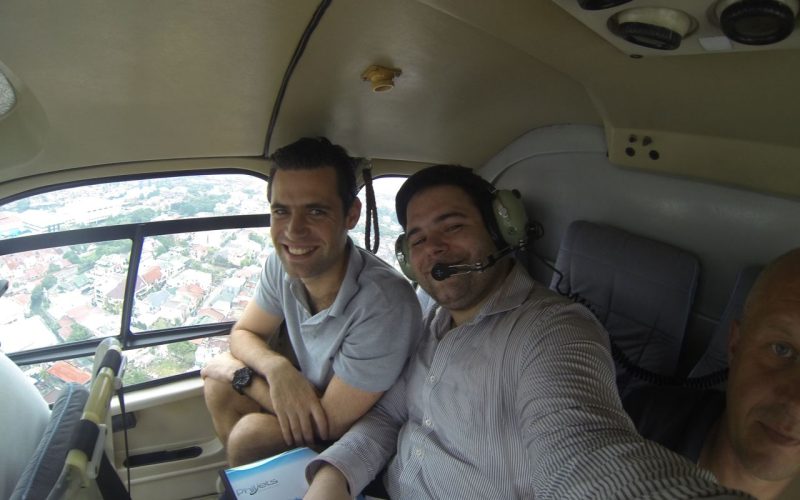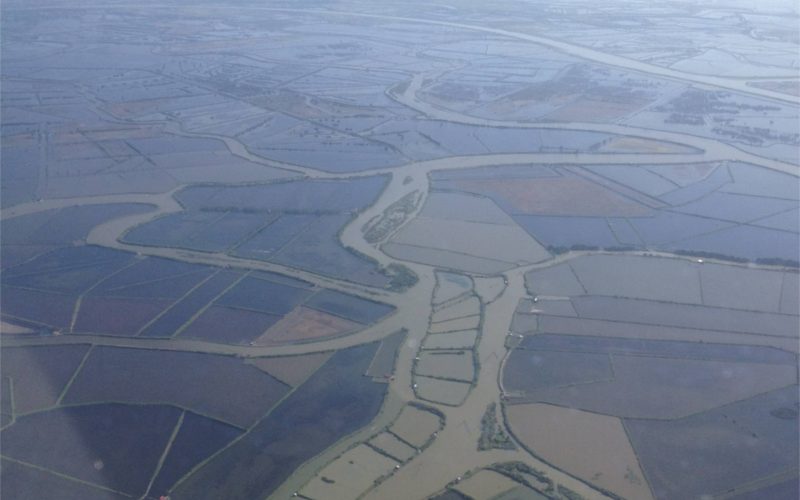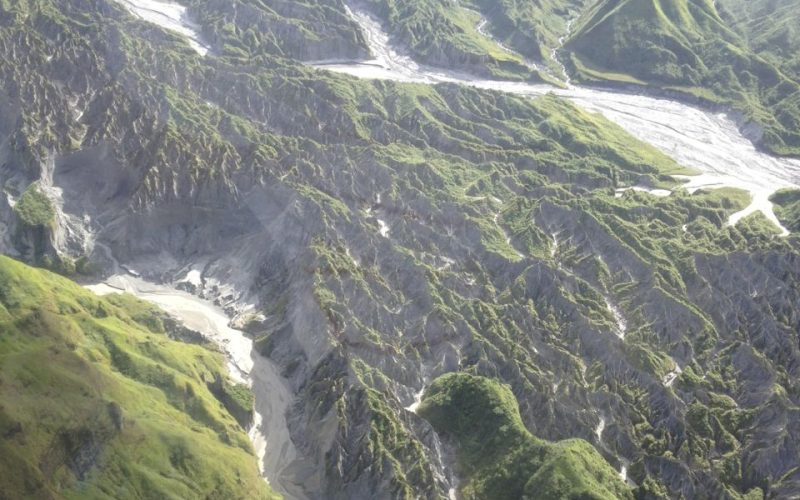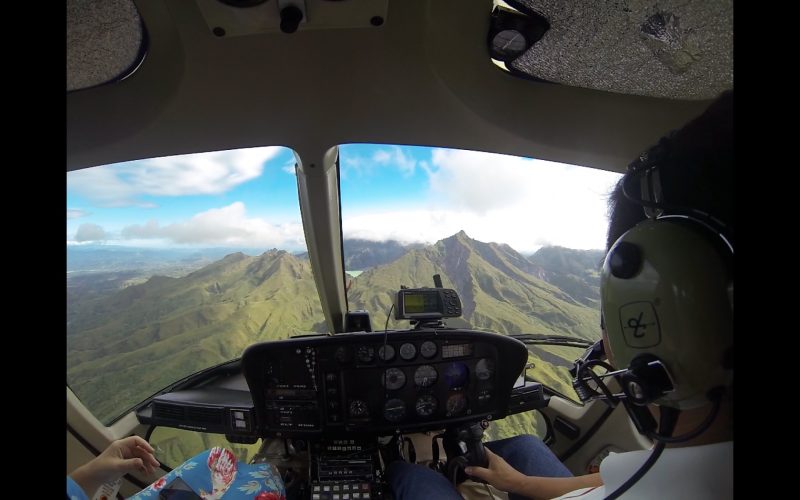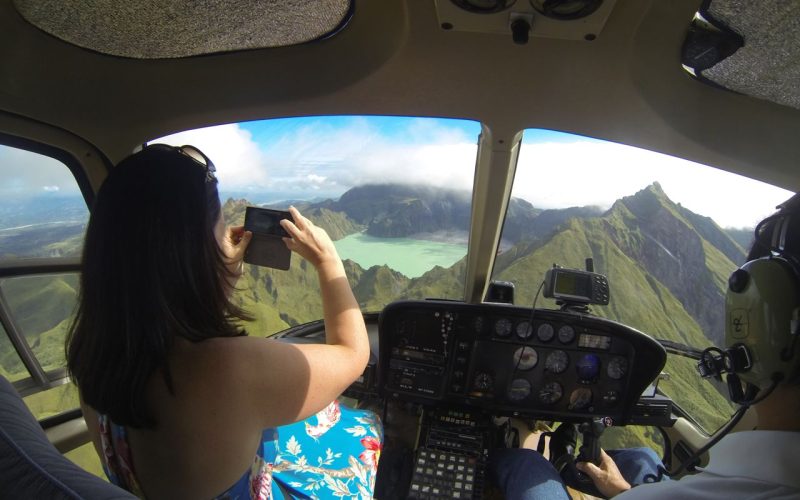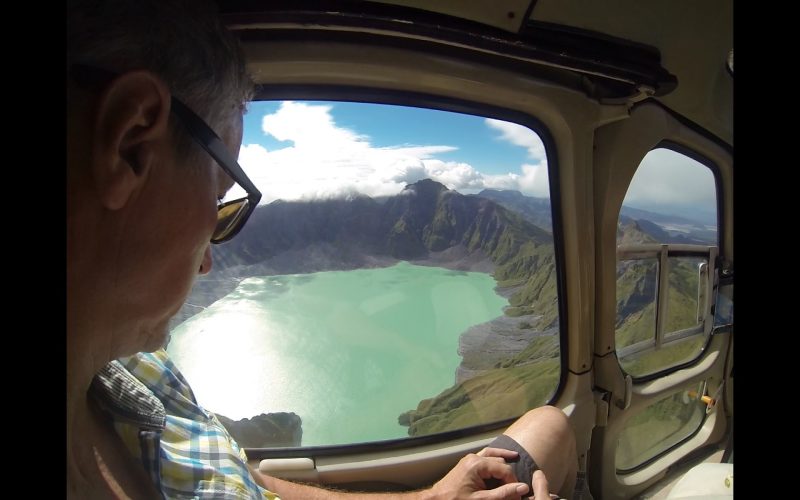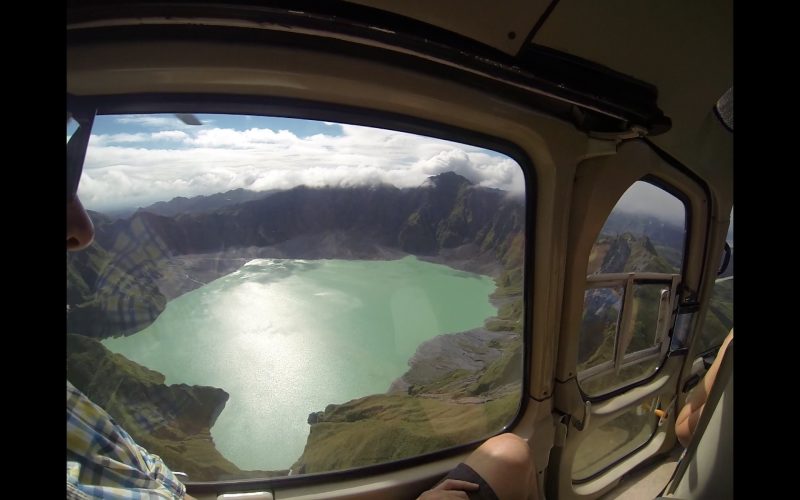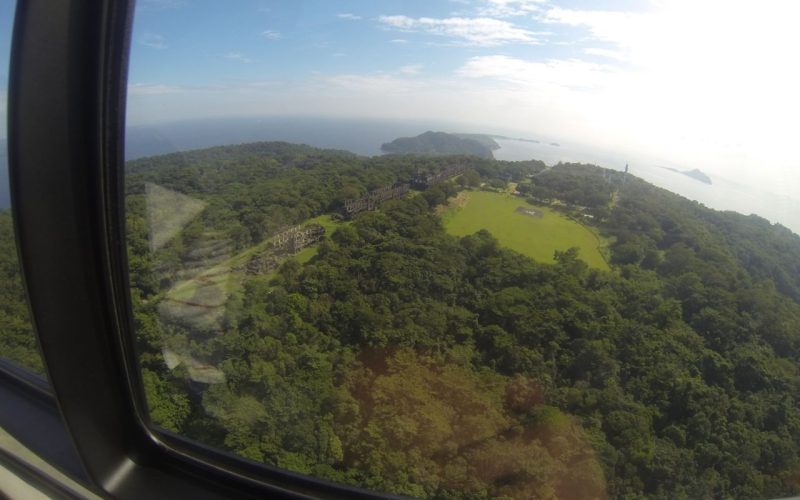 And here is a little video of the overview of the Crater Lake