Make an entrance on your special day with PhilJets, by arriving in style at your wedding.
Add a magical element to your wedding day, using a glamorous and exciting alternative to the more traditional limousine. Be whisked away over the traffic below to get to the altar on time and in style.
You will make an unforgettable entrance or exit as the beaming, newly married couple, from your chosen venue. Your helicopter flight complements your schedule perfectly and helps your day run smoothly. Without the hassle of delays on the roads, this is one less thing to worry about on the day you become one.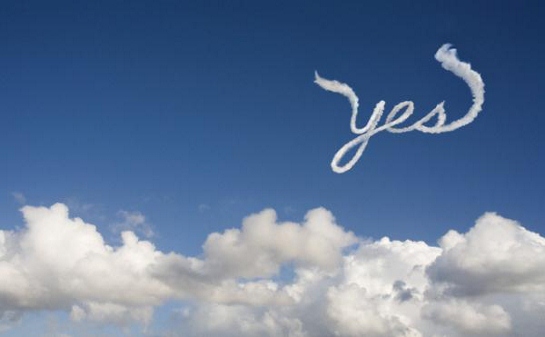 Start your day full of romance and memories that you will want to treasure forever with an experience to make the day extra special. Luxury items such as champagne and flowers can be placed in the helicopter ready for your arrival to add even more to your experience.
Add special aerial shots to your official album, which you may wish to take yourselves or have your professional photographer take them, to give you even more memories of your wedding. Your spectacular arrival and departure will be captured forever as we will liaise with your photographer so they have plenty of time to record the helicopter at your wedding.
A flight makes a perfect wedding gift to a newly married couple; their first flight together as man and wife, arriving at their reception at a hotel or going onto their honeymoon.
Include a sky tour of the local area, flying over the landmarks and points of interest before landing at the wedding venue. Fly wherever you want to go, subject to prior notice and the filing of necessary flight plans, reaching over where you first met, or where the proposal took place.
Enjoy peace of mind, safe in the knowledge that this part of your wedding will all run smoothly. All the flight plans and permissions, provision of the appropriate crew and all other details are taken care of by a dedicated events manager.
Your special day means you are likely to have specific requirements in mind already so we will be very happy to work with you, to give you the personal package and service that you want for your wedding.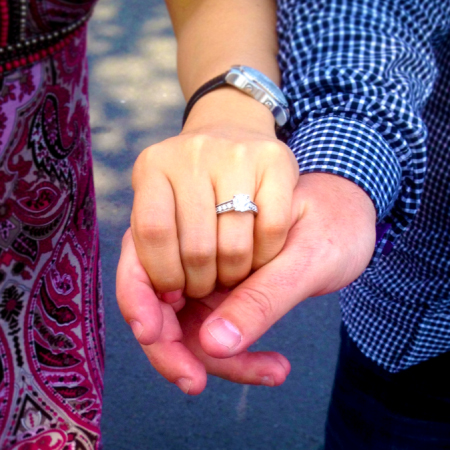 Wedding Proposal
Reach Taal and have a lunch at Antonio's
+ 2 Circles over Taal Lake

+ Manila Bay Sightseeing

+ Free Champagne on board

+ Waiting time in Antonio's Restaurant (3h)

+ VAT inclusive

– Lunch not included
100% Chance she'll say Yes!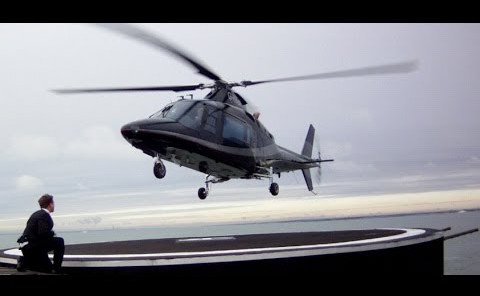 After this discovery tour, you will directly land in the helipad of Antonio's Tagaytay Restaurant, and be welcomed by charming personnel to the famous gastronomic restaurant overseeing the Lake. Yes, you understood, now would be the perfect time to kneel, grab the hand of your better half, and ask her the most awaited question: Will you marry me?
Enjoy your lunch while the helicopter awaits you, then jump back in your aircraft to go back to Manila, enjoying the view one last time as the pilot makes your dreams come true.
Several Options: Champagne, Wording upon arrival, Flower dropping…
The perfect Proposal
What could go wrong with your proposal when you start the day with a bottle of Champagne, while conveniently waiting in our lounge for the gorgeous EC130 T2 helicopter to be prepared for your flight.
Upon departure, after the special remembrance picture in front of the aircraft, you will pass by Manila bay and head for Tagaytay to discover the gorgeous Taal Lake and its active volcano, in a scenery that would make any professional photographer faint in the instant. For 10 to 20 minutes depending on your wish, you will fly around the area and discover a sightseeing that rare individuals had the chance to experience.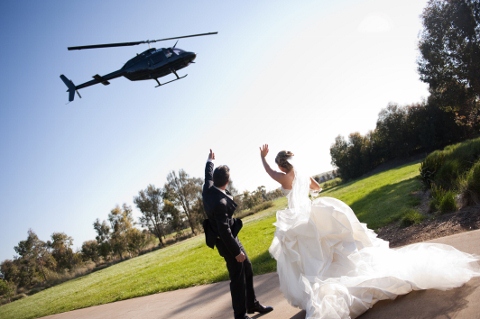 Name your tour and wishes!