HAPPY NEW YEAR !!!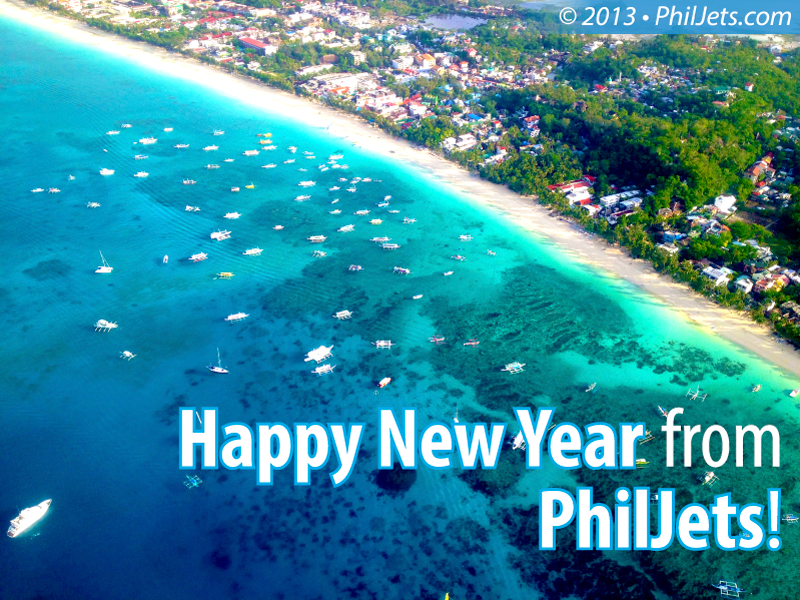 Dear all,
We have been away for quite a long time now, but we didn't want to miss the occasion to wish you all the best for this New Year 2014. May these coming months grant you love, wealth and health, with all the pleasure and happiness it involves!
Since we would always prefer working hard in the dark to help people, save lives and contribute the best we can to cater to victims of the super Typhoon Yolanda, rather than trying to shine and over-communicate on our relief missions, we've put communication on the side for a while to do what we do best: Make people fly, no matter what.
You will though be pleased to know that we will soon be broadcasting all our missions in Tacloban, Guiuan, Roxas, and all over Samar, Leyte, and Panay in the coming weeks.
Yes, we still fly there. Yes, there are still homeless people, and hard-working doctors trying hard to make the life of those left-aside victims a bit easier. Yes, we care. Always had, always will.
This is why in those first days of 2014, our thoughts still go to every single person who has been affected by Typhoon Haiyan. Those who lost some of their loved ones. Those who saw their entire life reduced to a pile of ashes and broken wood.
Let's not forget them. But let's try to move forward as well. BecausPinoysys have this strength, deep in their heart, the strength to keep their head up and carry on…
We are proud, we are strong and we will triumph!
To light up your day, here are a few pictures of Boracay from the sky, because our land is as beautiful as our hearts!