Since its inception, three and half years ago, PhilJets, the aviation start-up is pursuing its growth and its objective to develop aerospace, aviation, and tourism in the Philippines while contributing its share to develop the country image and aviation standards.
Strong Partnership
Over the years, PhilJets started to assert itself and gain credibility towards major market leaders and actors through strong partnerships, as with Jewelmer, Grab with the GrabHeli or more recently with Citibank for the launch of their Citi Prestige credit cards. PhilJets also set up a complete & diversified aviation strategy with strong connections not only with worldwide manufacturers but also with worldwide players. Thanks to the increased customer's confidence, the company is growing and now aims at covering the whole archipelago. Indeed, before the year ends, PhilJets will welcome a new helicopter H130, previously ordered in January whose delivery is planned for October. This will be PhilJets' 5th helicopter under its AOC fleet and its 4th Brand New H130 under operations.
Brand New H130
The company has recently placed a new order for 2 additional H130 this September from Airbus Helicopters Southeast Asia, the subsidiary of Airbus Group. The H130 helicopter is one of the best on the market for corporate and tourism, as it is a lightweight helicopter tailored for passenger transportation, sightseeing, aerial survey as well as medical airlift. These helicopters will be operated by PhilJets Aero Charter Corp, the group air transport subsidiary, in order to sustain the company activities growth over the country.
With these new acquisitions, PhilJets Group is strengthening its fleet size that will reach 7 helicopters with 6 under its AOC – the Air Operator Certificate.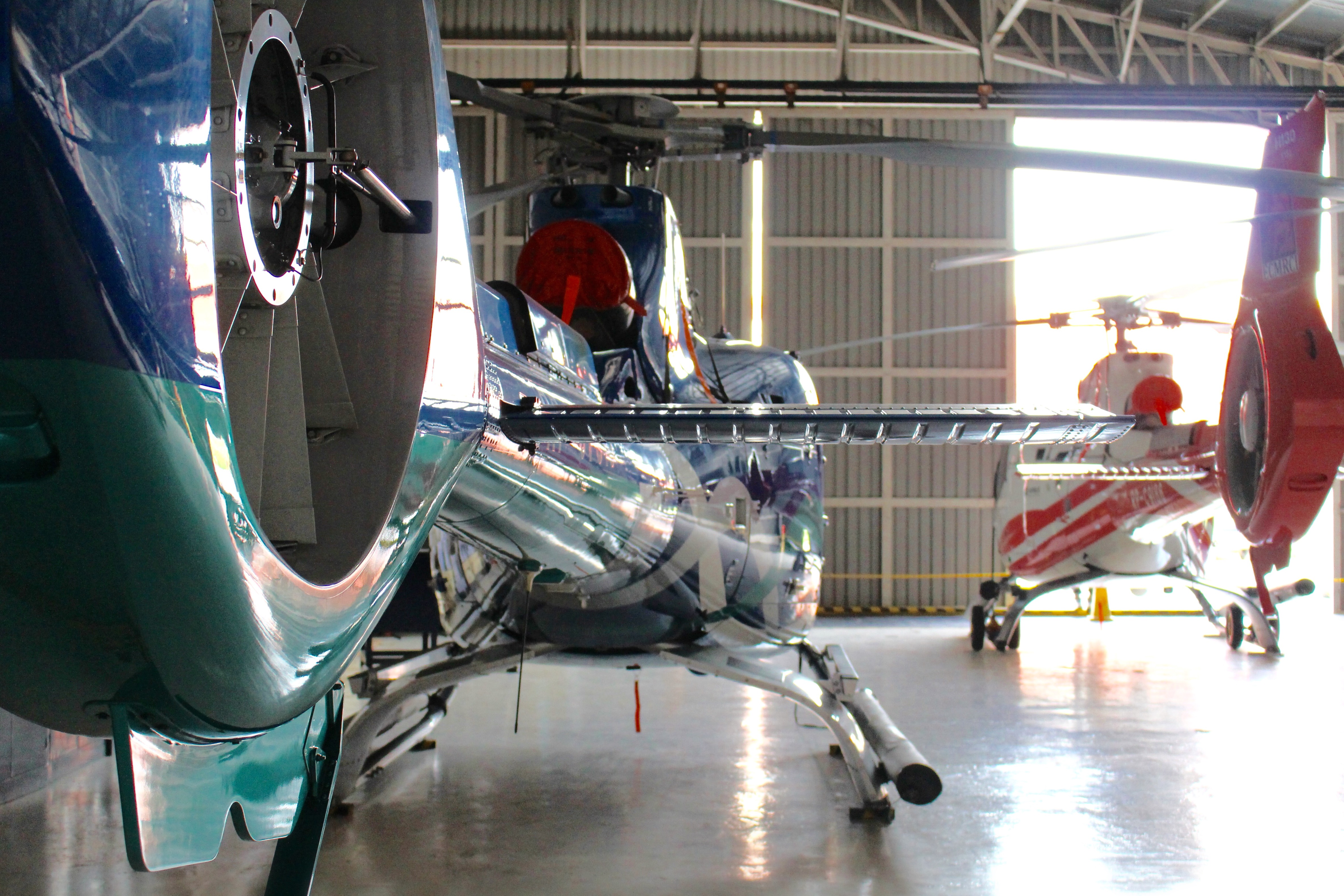 This purchase underlines PhilJets confidence in the continuing growth of the Philippine helicopter market, not to mention the fact, thanks to these upcoming helicopters, the company will be able to expand and develop new regional offices throughout the country, aiming at Davao and Cebu, in order to respond to the increasing flying demand in these areas.
With 5 Airbus Helicopters under its fleet, and the upcoming deliveries of the 2 additional H130, PhilJets is positioning itself as a solid player looking at long-term growth, and signals as well, its willingness to be a reference in terms of fleet management and charter company in the Philippines. Mr. Thierry Tea, CEO, and Founder of PhilJets, shares "While we started from scratch, then acquired a company that we had to turn around and grow step by step, we are happy to have been able to add strong experienced aviation professionals that came back from overseas (Angola, Singapore, Thailand for example), to the team. It took 3 years to build a solid team mixed with 10% French and 90% Filipino. The results are here and it's encouraging. We are enthusiastic to continue to fly to further reach."
PhilJets is also appreciative of the initiatives from the government, and wish to contribute its small share to position the Philippines as a regional player when it comes to Aviation and Aerospace. Besides its active promotion of the Philippine aviation standards and sector, PhilJets also fosters local tourism by developing new helicopter tours and flying offers, with some of them from Davao and Cebu to highlight the natural scenic wonders of the country.
Thanks to the acquisition of the two new H130 Helicopters, and the efforts made so far to enhance tourism, business aviation standards, PhilJets builds up and strengthens its position in
the local market and is one of the growing regional operators.